VOGUE Featured: Saint Louis Fashion Fund Young Friends Party
Event Production ︎ Creative Direction
CLIENT
Saint Louis Fashion Fund
ROLE
Production + Creative Direction + Co-Host
OTHER CREDITS
David Moore and Dawn Sturman – Production Team + Co-Hosts
THE CLIENT
For over five years, I've worked with the
Saint Louis Fashion Fund
, an area nonprofit committed to reimagining and reinvigorating the business of fashion in St. Louis (formerly, the second biggest garment district after New York), and providing resources for aspiring and emerging designers through education, events, and programming. As the youngest member on the Board - which boasts some of the Midwest + NYC's most influential leaders in fashion, finance, and business - I have led several initiatives to expand the mission of the Fund with a goal to ensure that the organization remains diverse, inclusive, and relevant to young and vibrant St. Louis creatives.
THE PARTY

While there has been a steady hum of fashion buzz about St. Louis thanks to its access to
top model scouting
and ability to nurture design grads that have gone off to work at major fashion labels (like Liz Giardina at Proenza Schouler, and Paul Dillinger of Levi's, to name a few), it wasn't until the
Saint Louis Fashion Fund
- spearheaded by society dynamo doyenne, Susan Sherman - pulled out the big guns (and big fashion connections) to create an
incubator
that recruited six of the country's brightest young designers to move their businesses to the under-the-radar fashion city.
So when a generous donation allowed myself, along with philanthropists David Moore and Dawn Sturmon, to host a party that would officially introduce the incubator designers to the heart of Saint Louis' stylish set and several high caliber industry players, we aimed to create something fabulous, something different, and something that would be remembered. The result? A style-studded party with a curated entertainment line-up that created such a giant ripple of excitement throughout the area that word of the occasion
made it to VOGUE
, and well - let's just say I'm very proud that my chic Midwest shindig made its mark on the party pages of such a premier national publication.
Let's do it again, shall we? ︎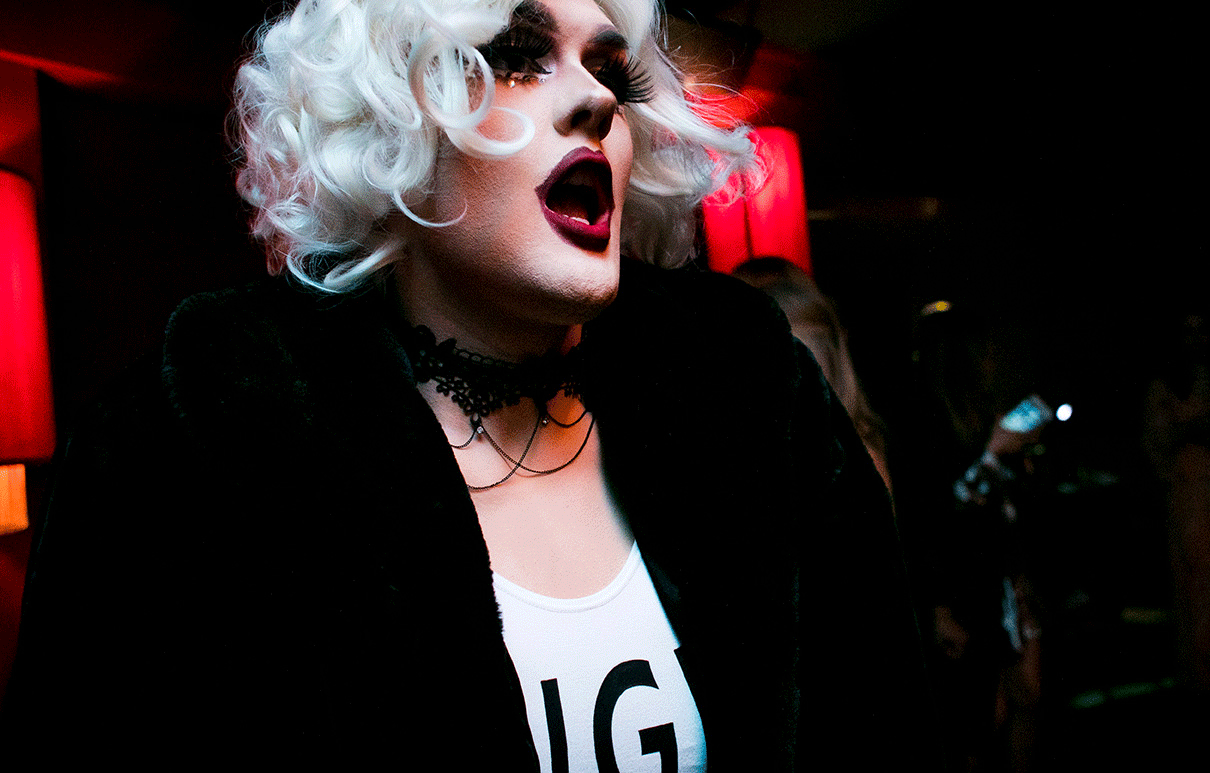 I was honored to the featured fashion entrepreneur in a documentary series produced by John Alexander and VESS about the unique stories of creatives in the Midwest. In it, I discuss more about the production of the Fashion Fund Young Friends Party if you would like to know more!