'Being Played' Exhibition
Wardrobe Styling ︎ Exhibition
CLIENT
World Chess Hall of Fame
ROLE
Stylist + Exhibition Consultant
OTHER CREDITS
Michael Drummond - Designer + Artist
Shannon Bailey - Director, WCHOF
Aiden Douglas - Graphic Designer
Attilio D'Agostino - Photographer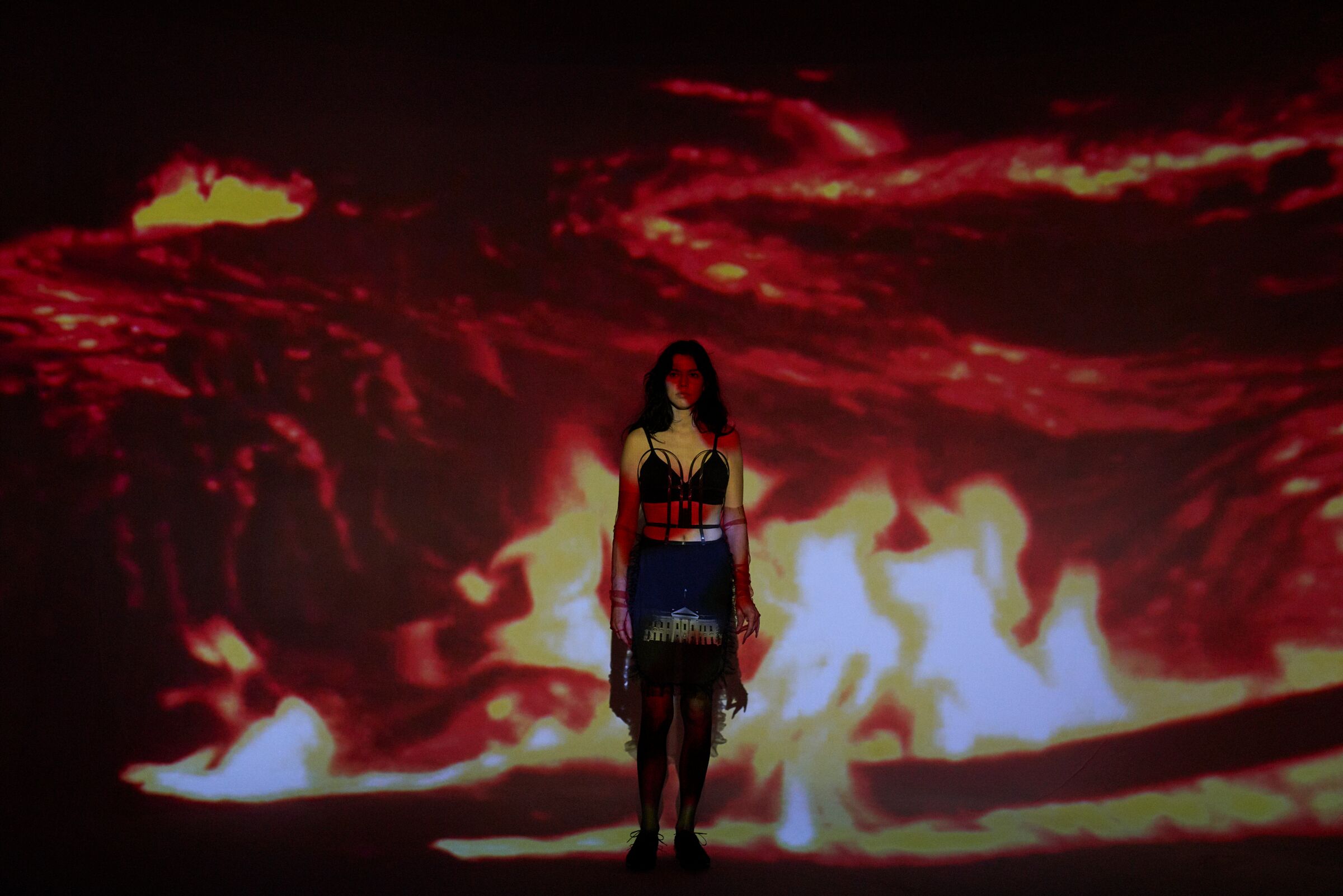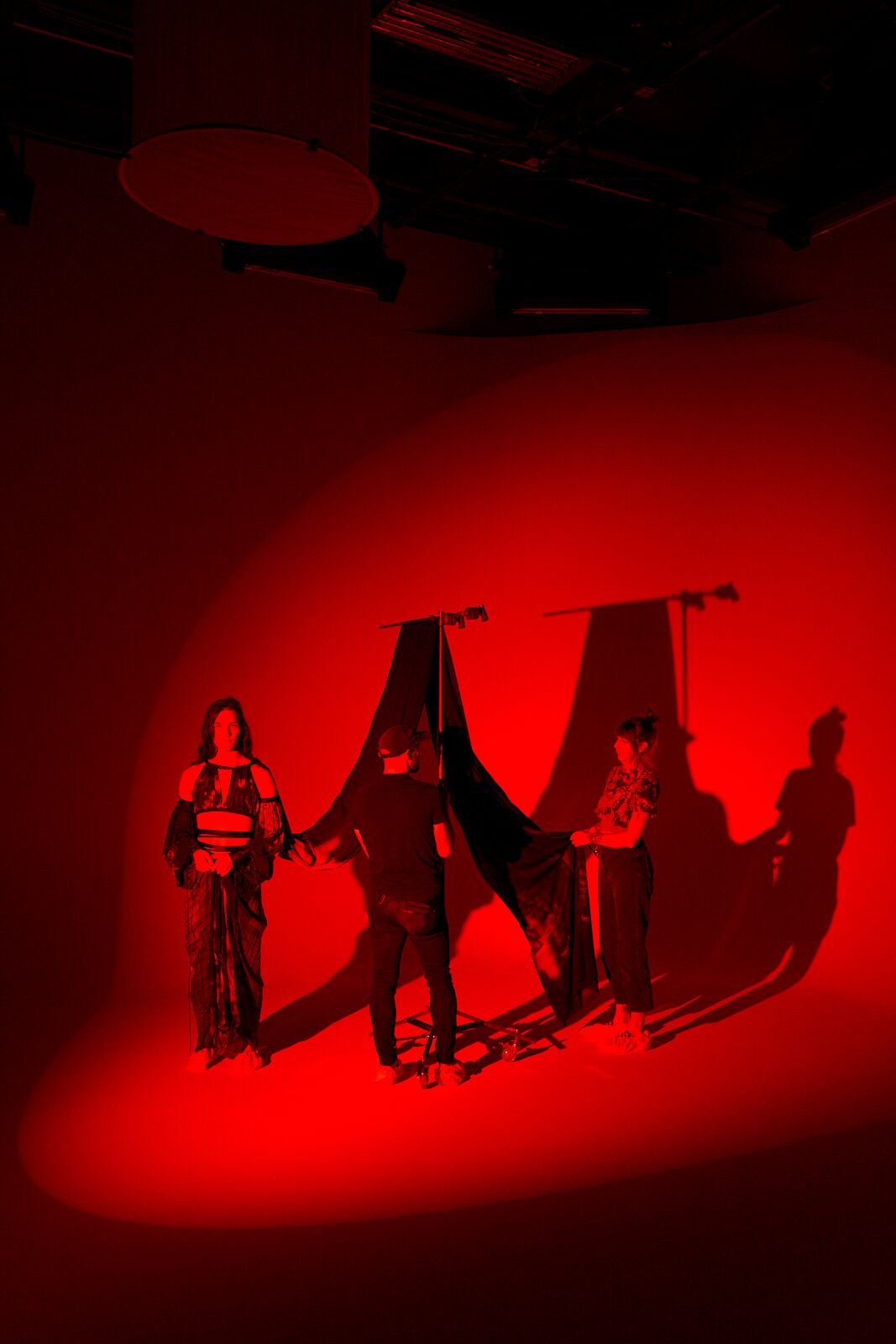 THE CLIENT

For nearly 8 years I have collaborated with fashion artist + designer Michael Drummond in various capacities, from styling and fashion show production, to creative consultation and personal assisting. So when Michael was offered the chance to showcase a new, evolved collection of his work for his first solo show with the renowned World Chess Hall of Fame, I was excited to take our collaboration to the next level.

While Michael has long been primarily a solo player in his creations, he called on his most trusted collaborators to ensure this showcase was something that his audience had never seen before.


THE PROJECT



One of the most important facets of the final stages of the creative process for this project was the photo + video shoot–which would culminate in the content that would be featured in the official exhibition book, as well as several important pieces in the exhibition. As a stylist, I worked closely with Michael to ensure that each piece was prepped, styled, fitted, and properly showcased in a way that fit into the overall creative direction. For Michael's pieces, this included an expert level of care, as museum quality works often aren't fitted on live models like a traditional fashion garment.


The resulting images and video works brought to life the story of 'Being Played' through a dystopian post-climate change society in which garments are fully created with found materials, and the story of evolution has become a game of strategy–just like in chess.