BIO
Sarah Stallmann is a creative producer, project manager and award-winning content specialist with dedicated expertise in strategizing, managing, and executing creative projects while providing a distinct point of view.

︎



From production and project management to crafting engaging content and working as the fashion editor of a leading Midwest publication, her wide breadth of experience brings a thoughtful and edgy approach to creative projects. Her work has been featured nationally on Vogue.com and in campaigns worldwide. She also serves on the board of the Saint Louis Fashion Fund where she specializes in inclusive community engagement, event production, and curated styling events.


CONTACT
︎
sarah.stallmann@gmail.com

︎
@wickedwallflower
︎ I am based in Los Angeles, CA
︎
I have a large body of work, and this site focuses on a selection of my visual projects. If you are a potential client or employer and are looking to see more specific examples of agency projects, marketing-related experience, writing samples, etc. Please reach out to me via email. Thank you!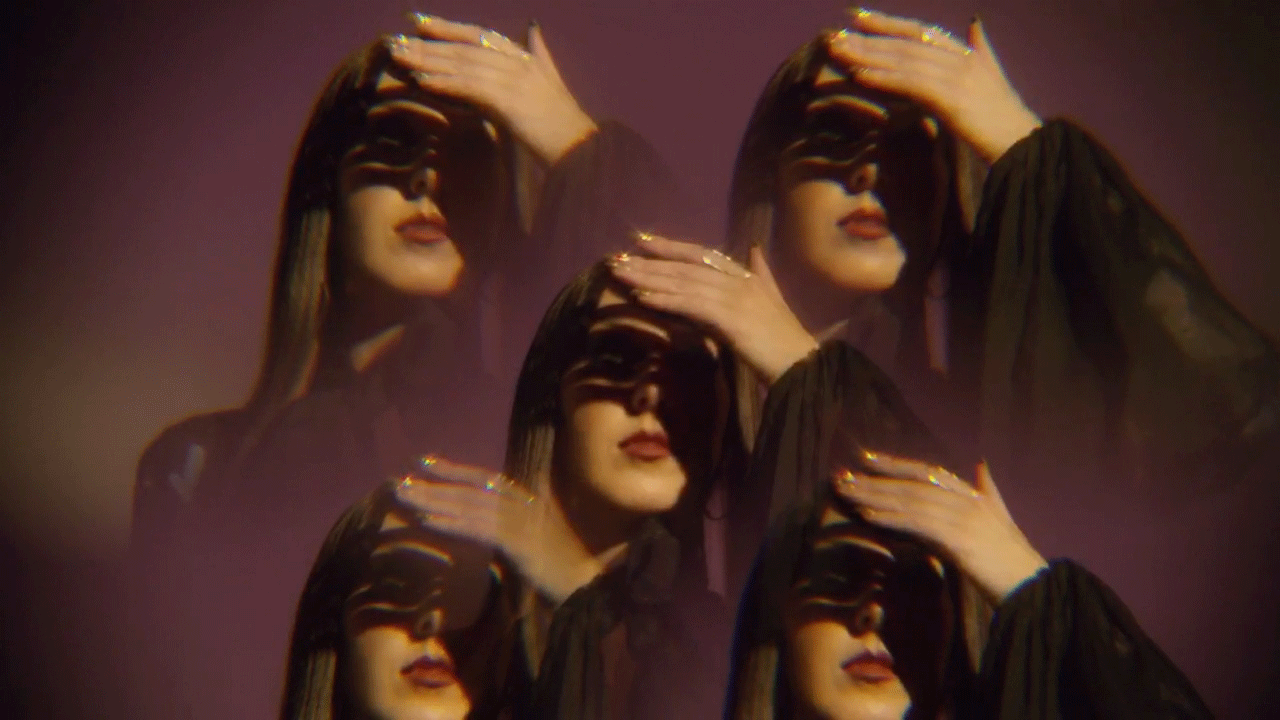 SELECTED CLIENTS & COLLABORATORS


Adidas
Almanac
Anheuser-Busch
Caleres
ALIVE Magazine
Saint Louis Art Museum
Missouri History Museum
World Chess Hall of Fame
Husch Blackwell
Saint Louis Fashion Fund
Shakespeare Festival
Scholarshop
Famous Footwear
Edward Jones
Grand Center Arts District
Tania Beasley-Jolly Consulting
MERCH
Kaleidoscope Management Group
The Last Hotel
May's Place








SELECTED PRESS
Vogue
| Midwestern Magic: Saint Louis Fashion Fund Celebrates New Names in Design | Event Production
Vogue
| Saint Louis Fashion Fund hosts Kehinde Wiley
Vogue
| The Saint Louis Fashion Fund Toasts Northeast Style
NPR
| On Chess: Fashion, Climate, & Chess
New York Times
| Queen's Gambit Costumes Make Us Want to Toss Our Leggings
ALIVE Magazine
| Unveiling Shakespeare Themed Ensembles at the Saint Louis Fashion Fund
St. Louis Post-Dispatch
| What ho! Shall we see Shakespeare thus Bedecked?
St. Louis Magazine
| Saint Louis Fashion Fund Celebrates 5 Years...
West End Word
| Wardrobe Stylist Punks Up Shakespeare
ALIVE Magazine: Behind the Scenes
| The Creativity Issue
STL LIVE
| Saint Louis Fashion Week's Style Director and ALIVE Magazine Fashion Editor Sarah Stallmann
SELECTED EXHIBITION
"Michael Drummond: Being Played" - World Chess Hall of Fame - Consultant, Stylist & Essayist
"Little Black Dress" - Missouri History Museum - Exhibition Panel Discussion
"A Queen Within: Adorned Archetypes" - Barrett Barrera Projects - Exhibition Book Styling
AWARDS

Best Brand, Midwest Region - Regional Design Awards, 2018

CFA Gala Honoree: Fashion Trailblazer - Contemporary Fashion & Art Gala 2017

Best Website - Awwwards, 2017

Fundraising Bronze Winner - Brilliance Awards, 2017

Best Feature, Best Cover, Best Design - Great Plains Journalism Awards, 2015

Best Style - St. Louis Fashion Blog Awards 2014, 2015

Honorable Mention - EDDY Awards, 2014